SHE IS POISED, ELEGANT & SOPHISTICATED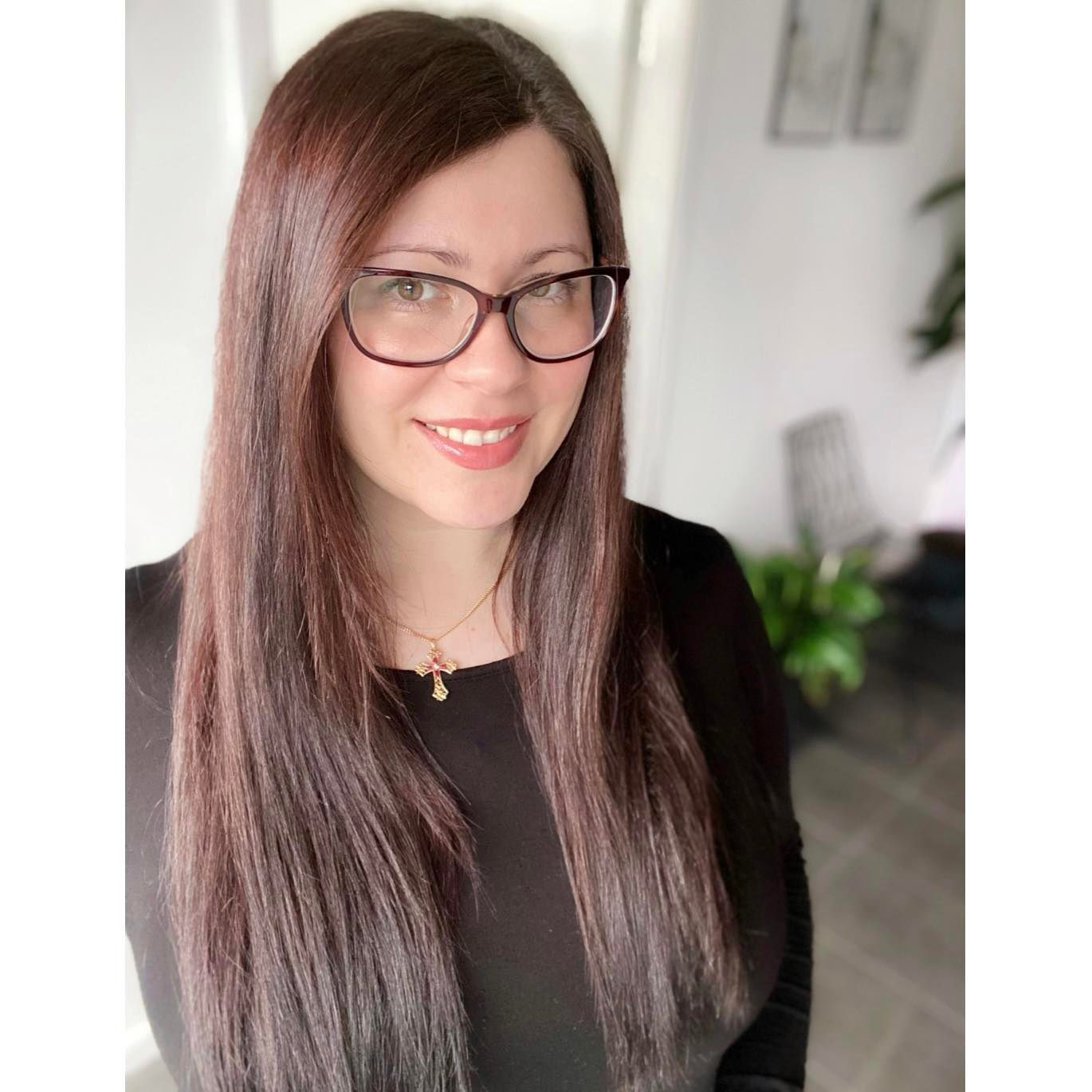 A LABOUR OF LOVE
Mary Grace the Brand was created and curated by Mary Gouganovski. 
After struggling with skin sensitivities for most of her life, founder Mary Gouganovski was inspired to create her own range of products that would work on all skin types, especially on the most delicate of skin. Growing up in the family business allowed her to try a multitude of products and found that there wasn't a single one she could wear without it causing pain or discomfort and decided something had to change.
She strives to create beautiful, luxurious products without any of the allergy inducing or filler ingredients often found in other ranges, at an affordable price. She still works closely with her family, along with a team of staff to create the products you know and love. She is involved in the brand, every step of the way, from the initial concept, to the formulation stage, the graphic design and product creation.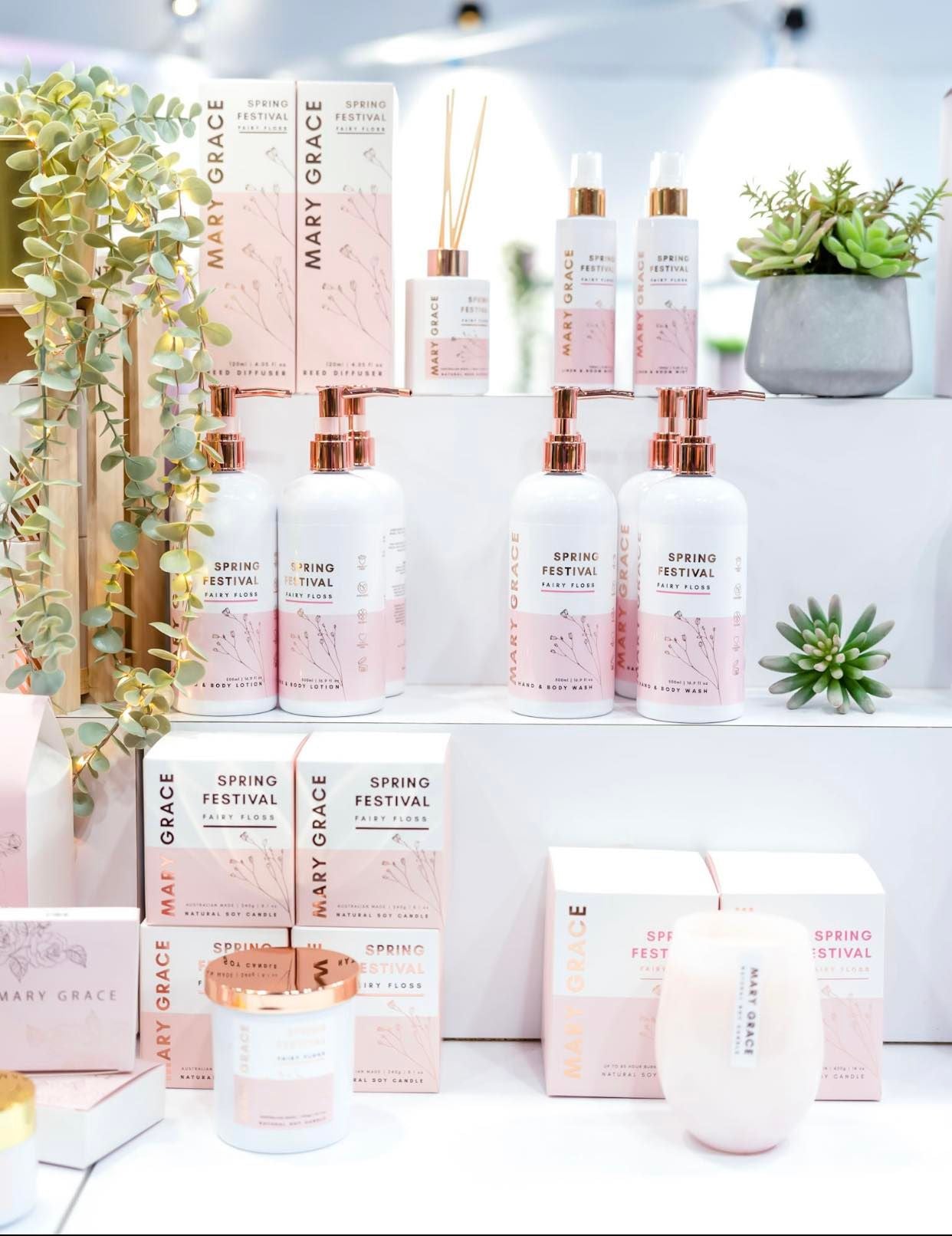 DESIGNED JUST FOR YOU
A culmination of over twenty years of learning, heart and soul. Each and every product is bottled in house with Mary at the helm of every production run. She has committed to sustainability, social responsibility and a vegan/cruelty free offering that everyone can enjoy.
We pride ourselves on quality products at affordable prices.
With a focus on Home Fragrance, Beauty, Skincare, Gifts and ever-growing collections, Mary Grace has all your bases covered.